Our Mission Work
World Service has always been an important part of the life of First Church. As we share God's blessing and gifts we offer tangible and financial support in many different areas. Our support is divided among three categories: local, national and global.
Locally we support:
The American Red Cross of Pioneer Valley Chapter, Behavioral Health Network's Kamp for Kids,  Westfield Public School's Kinship Fund,  Friends of Franklin Avenue School, Our House, Sarah Gillett Services for the Elderly, Inc. Salvation Army,Springfield, MA  Samaritan Inn, Westfield Community Table, and the Westfield Food Pantry & operating costs and Lion's Eyeglass Drive-Recycle for Sight.
Nationally we support:
The National Military Family Association (NMFA)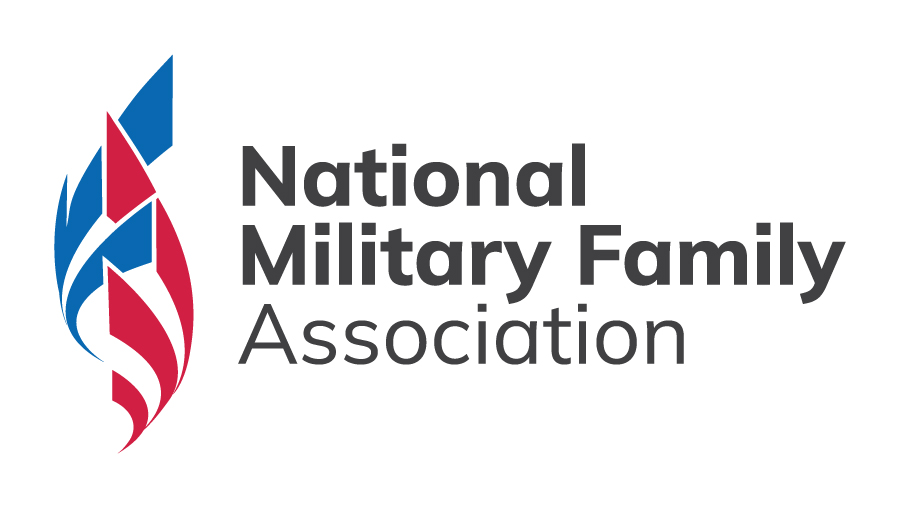 International we support:
Internationally we support: Heifer Project, Helo Haiti and Our Church's Wider Mission (OCWM),  .  The World Service Committee carefully reviews mission support each year and makes changes as needed. We also respond when disasters occur here or abroad.